The Zugspitze with its 2,986 m is the highest mountain in Germany. The starting point can be reached from the Tiroler Zugspitzbahn in about 45 minutes. A flight from the most prominent mountain in the Zugspitz Arena is a special experience.
The difference in altitude between the valley and Zugspitze of almost 2,000 m and a view over the main ridge of the Alp is unforgettable. Since wind and weather often change on the Zugspitze summit, more time has to be planned for a tandem flight.
The starting places are in the high alpine area, so you should wear sturdy shoes, be sure to step firmly and be in a certain physical condition. You will land in Ehrwald or after a tandem flight over the valley basin in Lermoos.
The Zugspitze can only be flown on a few days a year, therefore this experience is only possible after prior appointment.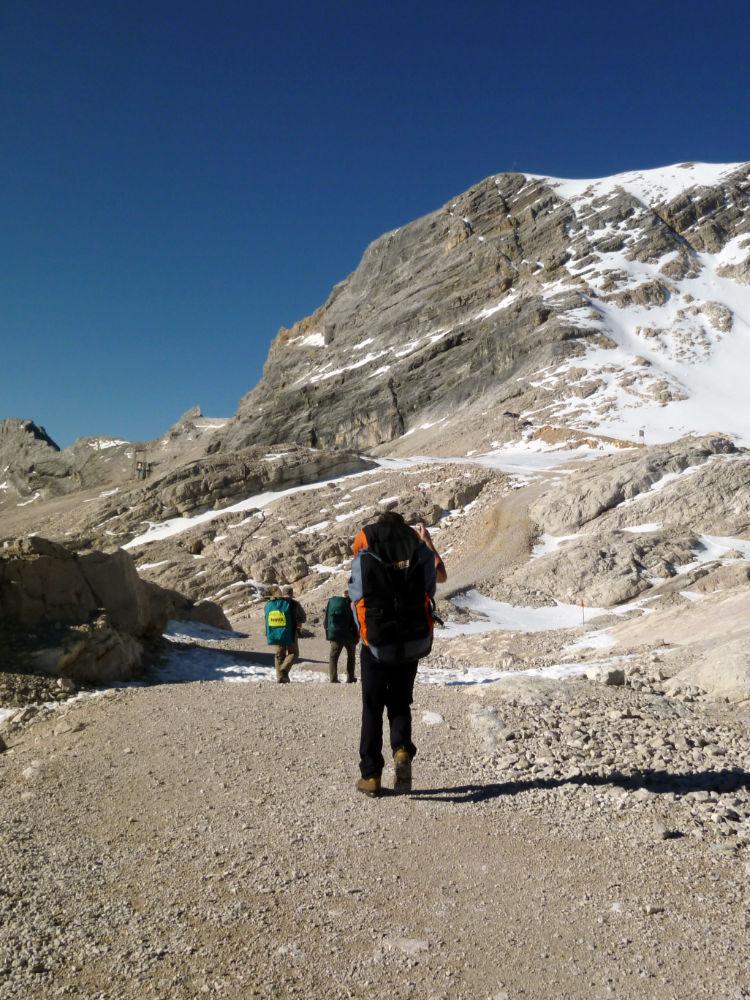 Interested in a Zugspitz flight ?
If you are interested in a Zugspitz flight or have any questions, just give us a call or write us a short message.
Flight area
Here is an overview of the mountains we fly to. By the selection of launch sites for different wind directions we can, depending on the conditions, avoid the optimal mountain for our flight day.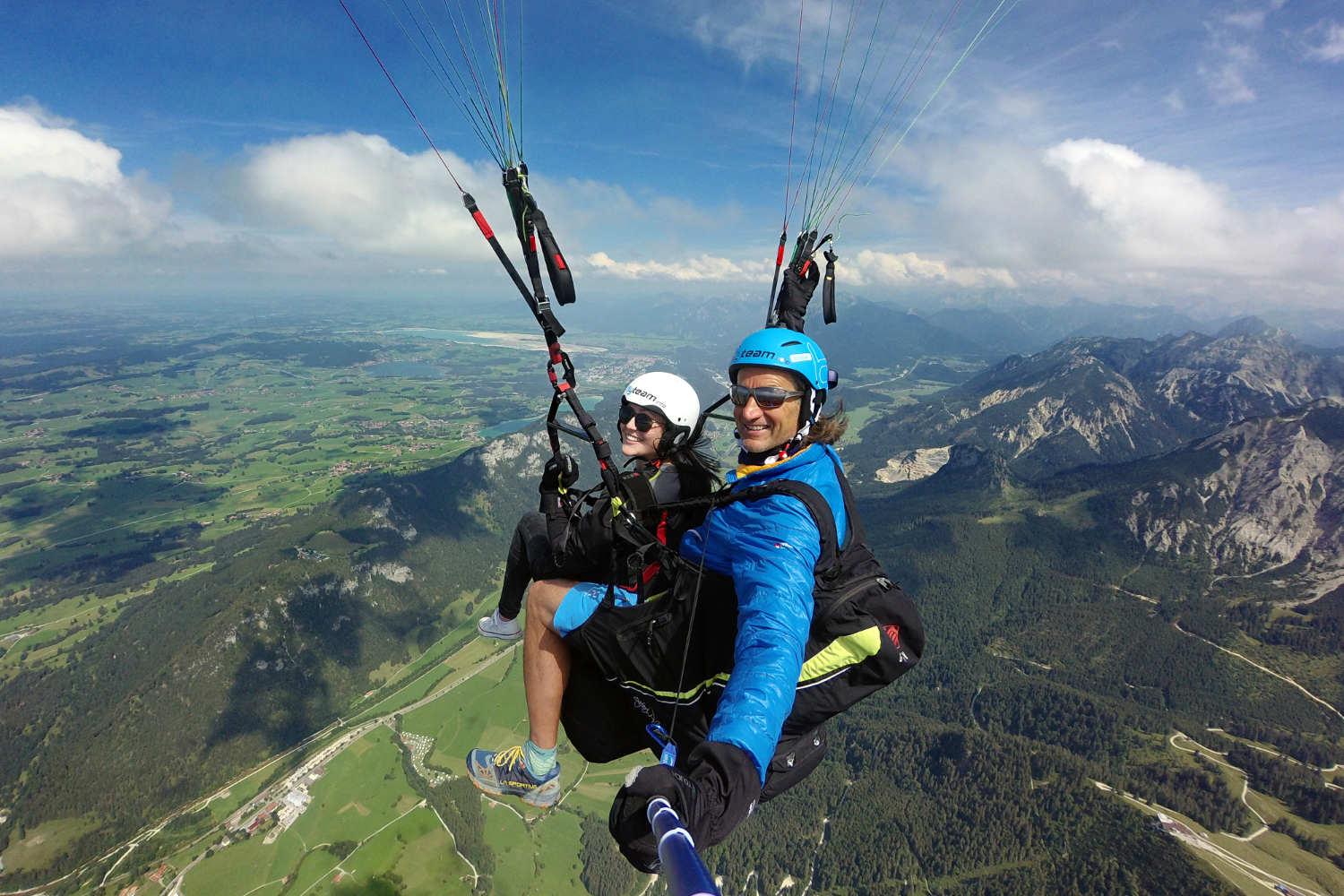 Erlebe die schönsten Ausblicke auf das beeindruckende Allgäuer Voralpenland.
Über der Naturparkregion Reutte genießen wir den Ausblick auf die Zugspitze und die Bergkullise des Lechtals.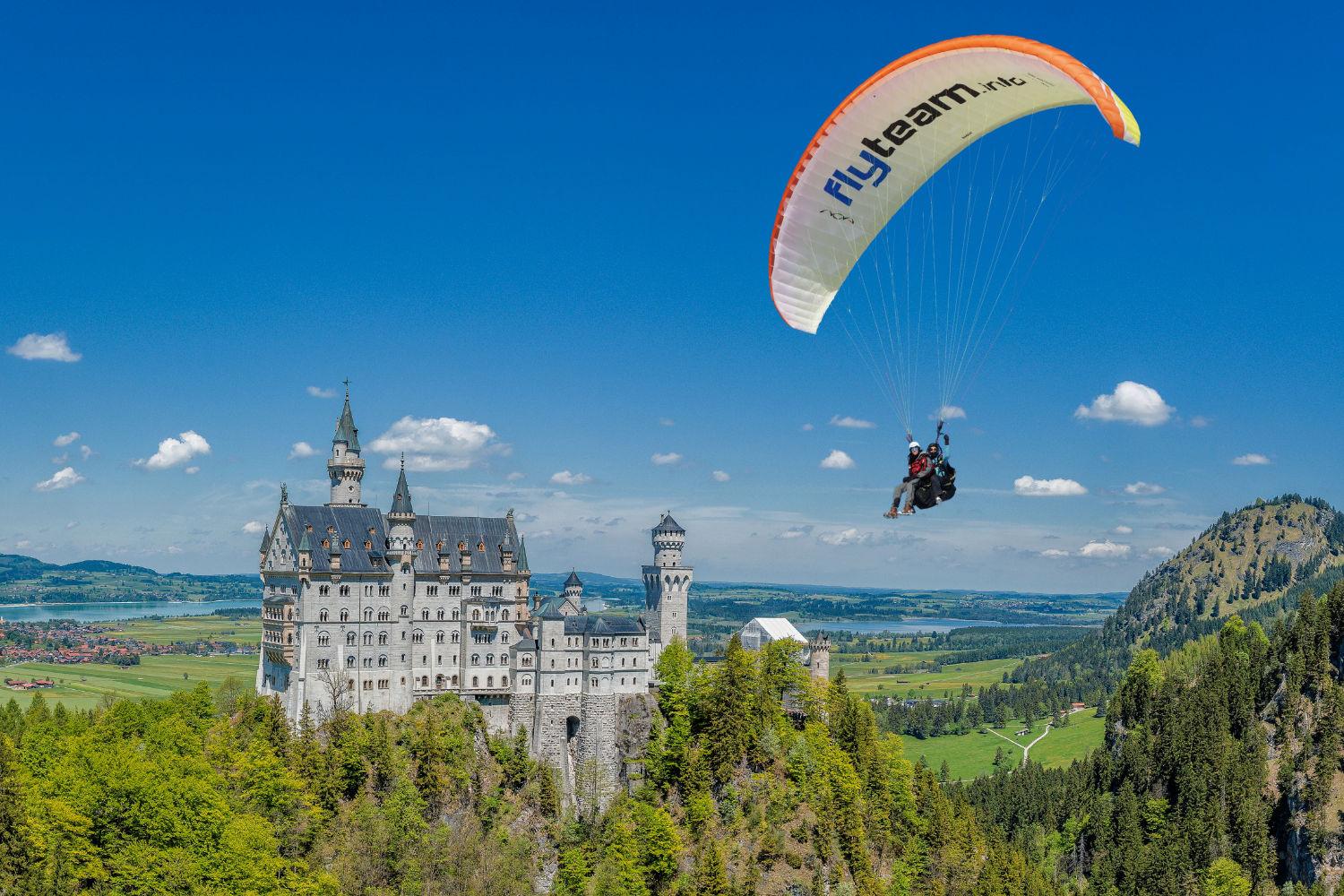 Das weltberühmten Königsschloss aus einer ganz besonderen Perspektive entdecken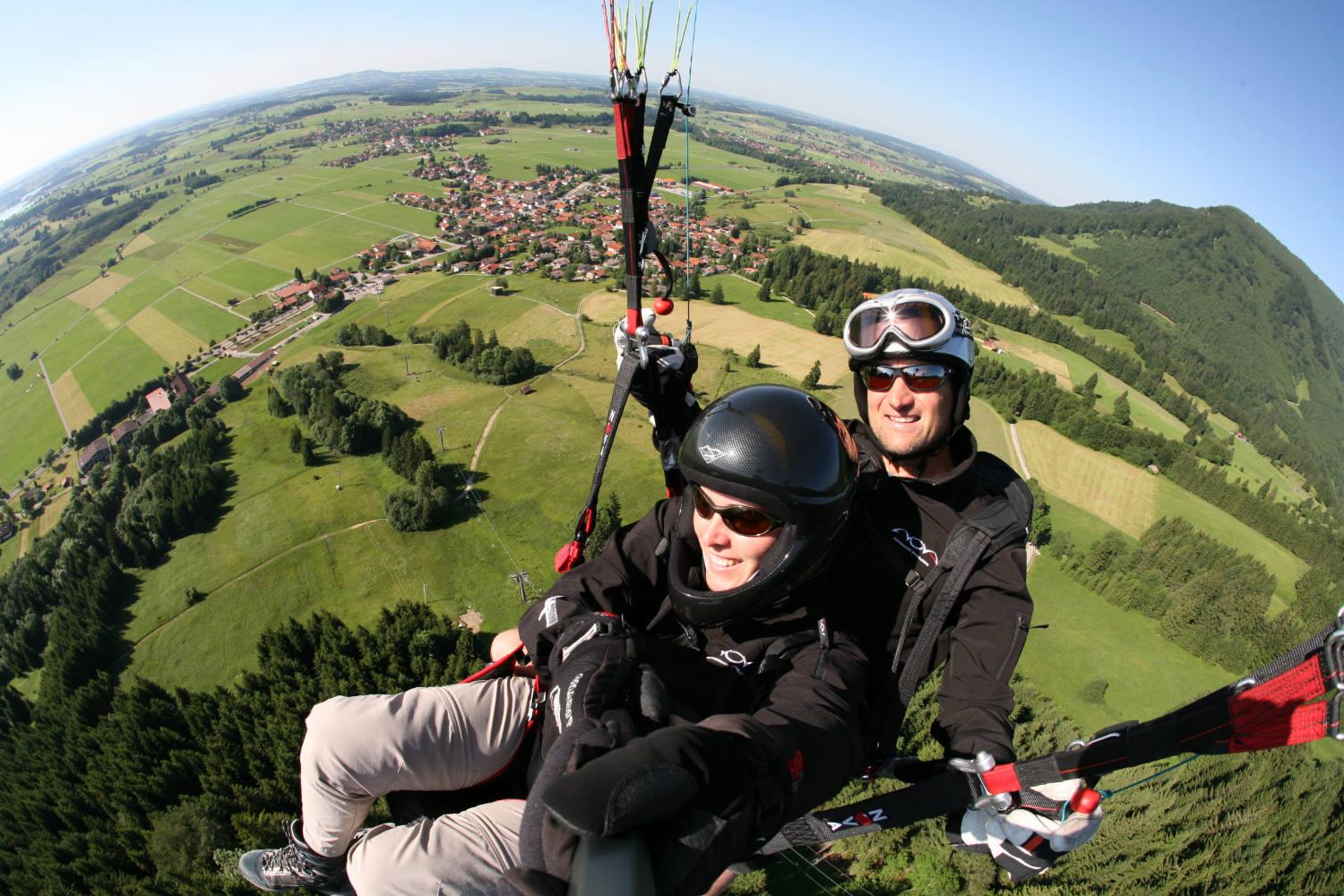 Beliebter Gleitschirmflieger Berg mit fantastischen Blick auf Forgen- und Bannwaldsee.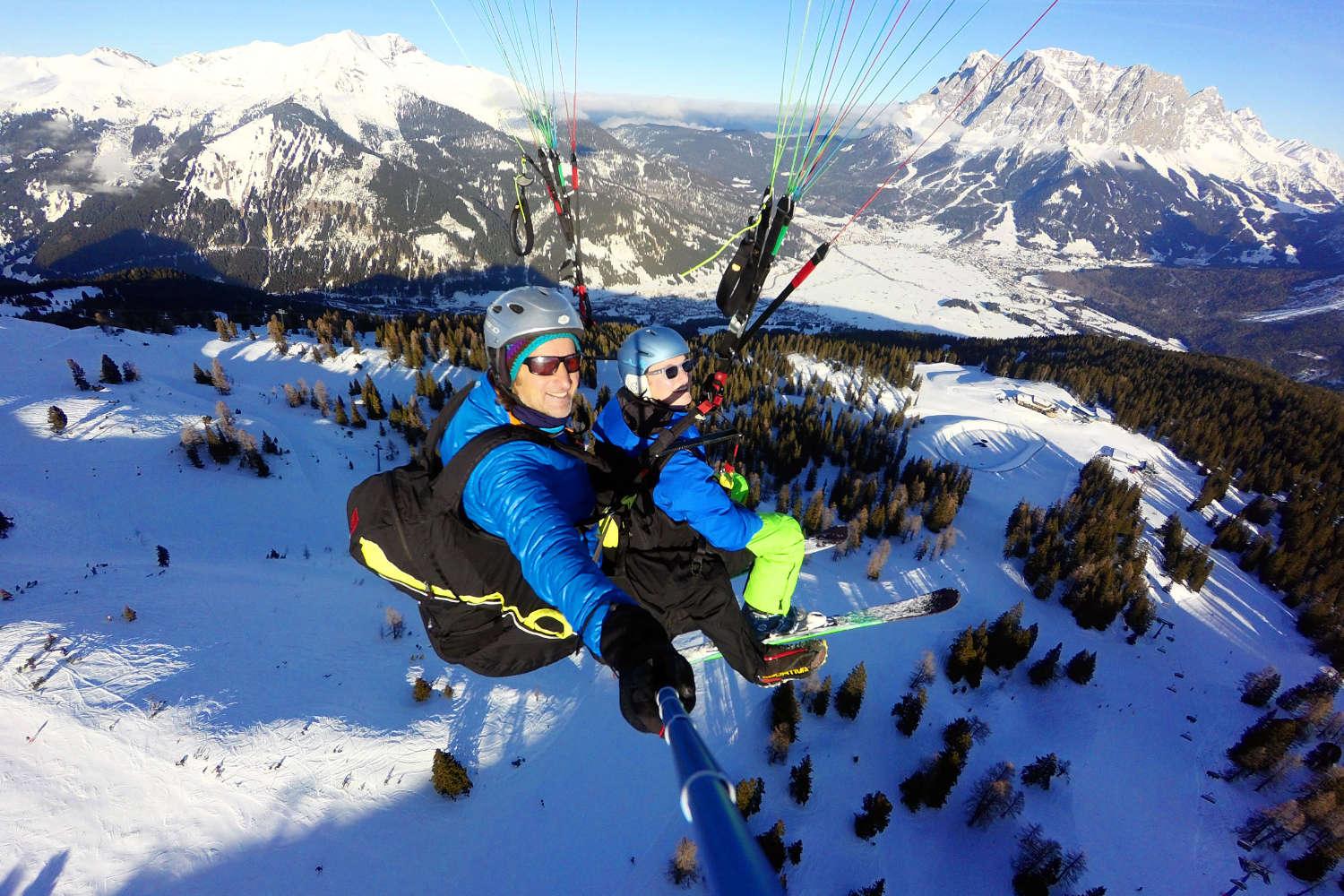 Beim Flug vom bekanntesten Flugberg in der Zugspitzarena haben wir einen fantastischen Ausblick auf das Zugspitzmassiv.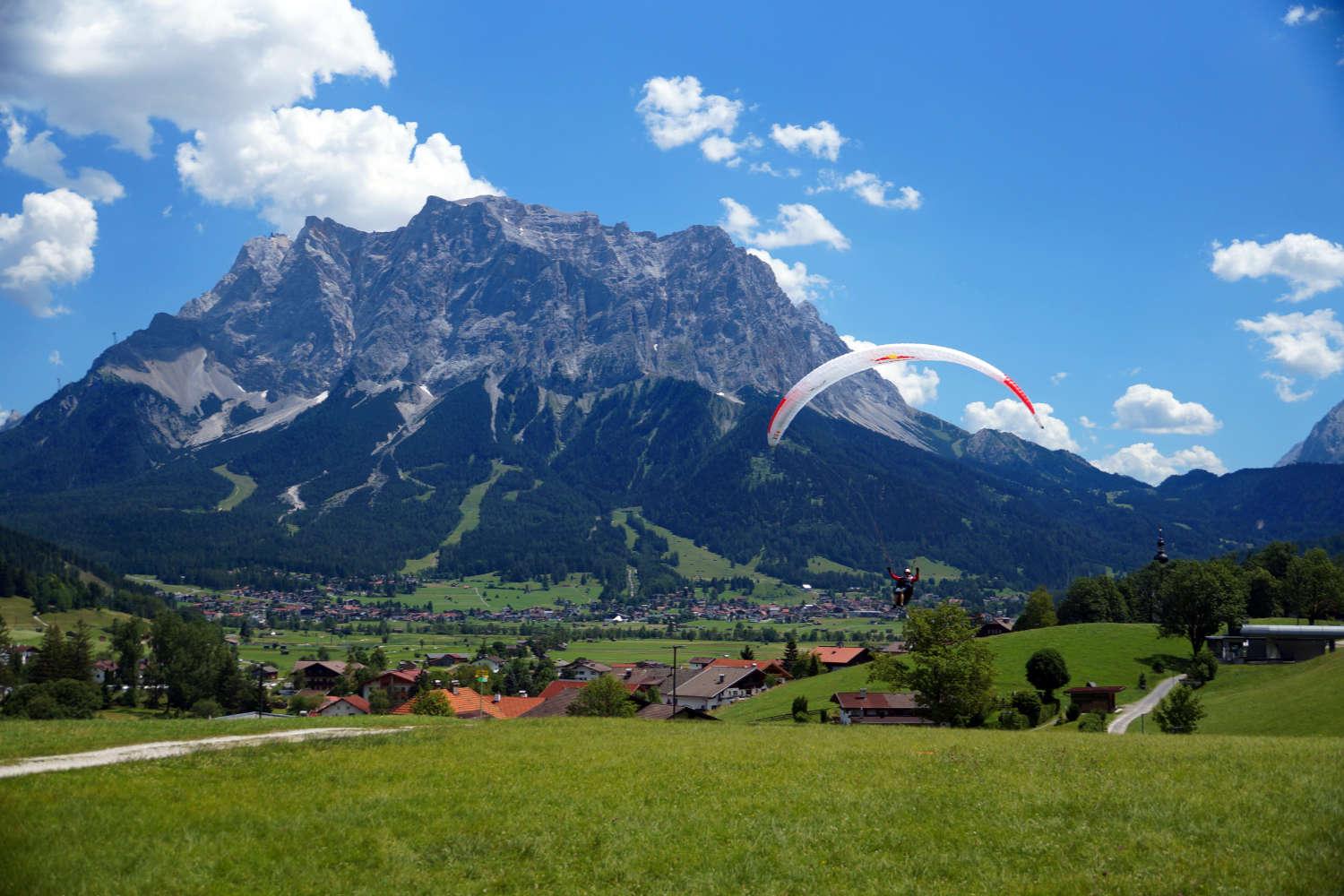 Ein Flug den man nicht mehr vergisst. Ab der Bergstation sind ca. 45 Minuten Aufstieg zu bewältigen. Nur für ambitionierte Wanderer !